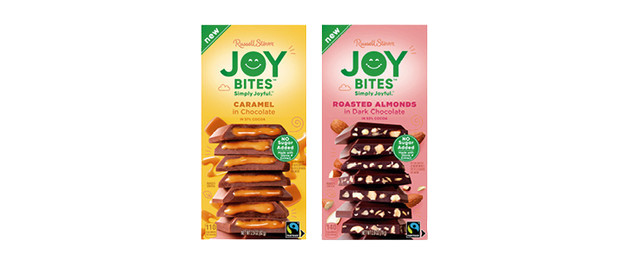 $0.50 Cash Back
Buy 2: Russell Stover Joy Bites Bars
$0.50 Cash Back
Any variety. Items must appear on the same receipt.
Get more offers with Checkout 51.
Sign up to see your full list.
Sign up with Facebook
Sign up with Google
Logging in...
Sign up with Email
By signing up you agree to the Terms and Privacy Policy.
Legal
CUSTOMER: Limit one coupon per purchase of specifiedproduct(s). Cannot be combined with any other offer. Void ifcopied, sold, exchanged or transferred. RETAILER: RussellStover Chocolates, LLC will reimburse you the face value ofthis coupon plus $0.08 handling provided it is properlyredeemed by the consumer at the time of purchase.
All Categories
Chocolate, Free Coupon, Cashback Websites
---