About us
Checkout 51 helps you save money on the brands you love.
Every Thursday morning, Checkout 51 updates with a new list of offers. All you have to do is pick the ones you like, purchase them at any store, and upload a photo of your receipt through our mobile app or website. When your account reaches $20.00, we send you a check.
Checkout 51 is based in Toronto, Canada. The company was founded by three entrepreneurs with extensive experience building successful technology, media, and advertising businesses.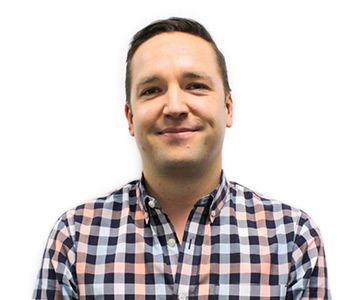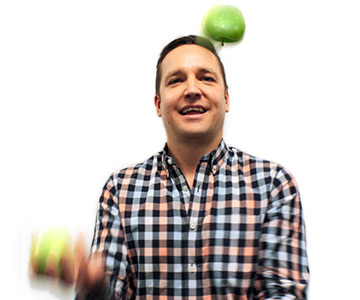 Pema Hegan
Founder
Pema loves to start and grow businesses. He launched an advertising agency in 1997, a national Canadian newspaper in 2004 (Dose), a successful web startup in 2007 (GigPark, acquired 2009) and founded the Toronto office of Rethink advertising in 2010.
For most of Pema's career he has worked with some of the largest packaged goods brands in the world including Unilever, Kraft, Molson, Revlon and many more. It was this experience, combined with ambition to create products that reach millions of people, that helped inspire the idea for Checkout 51.
Pema has lived in New Zealand, the UK and Canada. When he's not in the office you can usually find him riding a bike, sipping an espresso or in a hammock in Muskoka.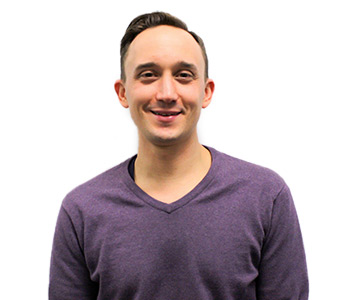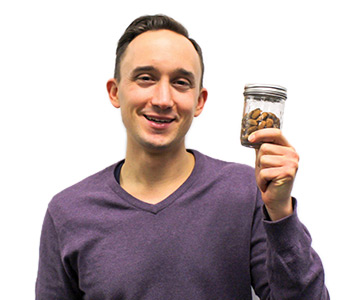 Noah Godfrey
Founder
Noah does his best thinking in the shower, often pondering new ventures that he hopes will make a dent in the universe. Along with Pema (one of his Checkout 51 co-founders), Noah launched Dose in 2004, a national daily newspaper in Canada, and GigPark in 2007, a web startup to find local businesses through recommendations from friends (acquired 2009). Noah was also a partner in a LASIK surgery startup that leverages referrals from Walmart Vision Centers and started the SixPoints Jewish Venture Philanthropy Fund.
With an MBA from Harvard Business School and a Bachelor of Commerce from McGill University, Noah worked in corporate strategy at Time Warner and business development at MTV Networks. He started his career as a media investment banker at Salomon Smith Barney (now Citigroup) in New York and grew up as a child actor in Toronto.
Noah is a married father of three and a lover of food and baseball.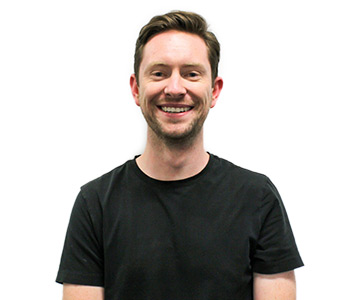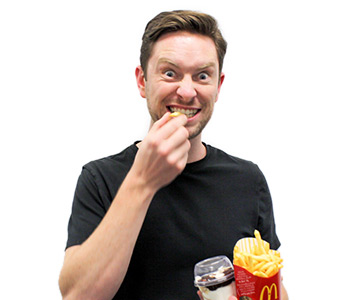 Andrew McGrath
Founder
Andrew enjoys nothing more than building products that people love to use. Prior to Checkout 51 Andrew founded a successful web startup (Verelo, acquired 2012).
Computers have always been part of Andrew's life. During College and University Andrew paid his bills by building and selling computers from his parents house. After starting his career in Australia, where he founded a company that wrote Online Learning software used by mining companies, Andrew moved to Canada where he has worked for a diverse range of technical industries including Web Hosting, Social Media, and Server monitoring.
Andrew enjoys scaling large technical systems, Ping-Pong, and listening to Triple J.
Our amazing talent
Behind our app, offers, and incredible savings experience, there are people who make it happen. That's us.
Meet our multi-talented team.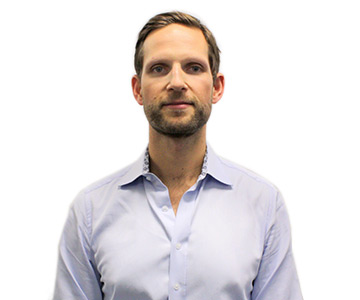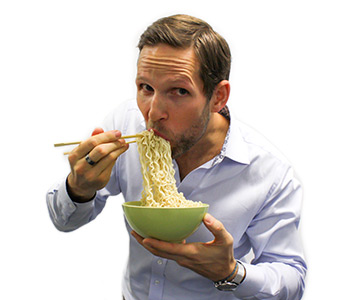 Marek
Leora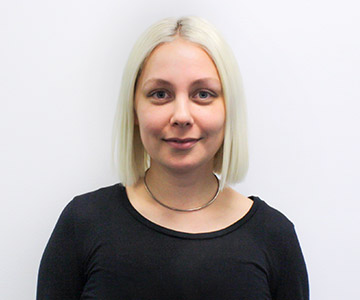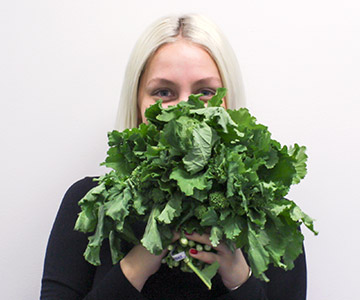 Vanessa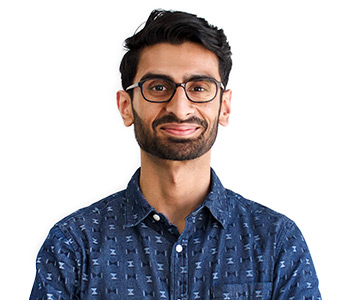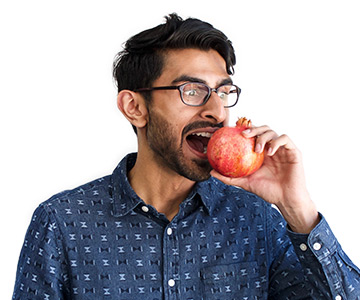 Jawwad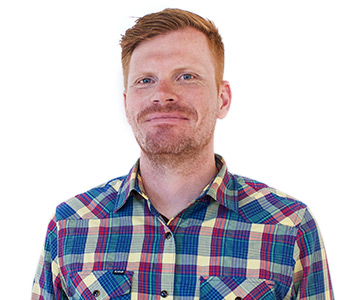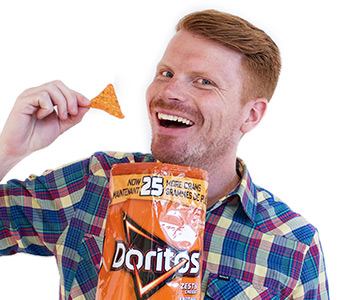 Matt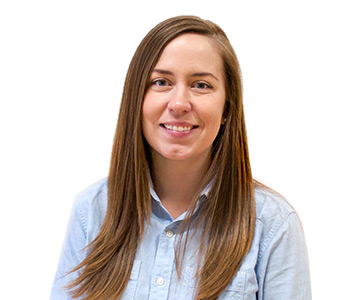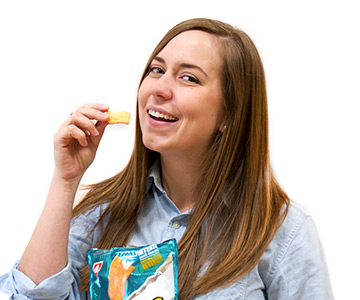 Belinda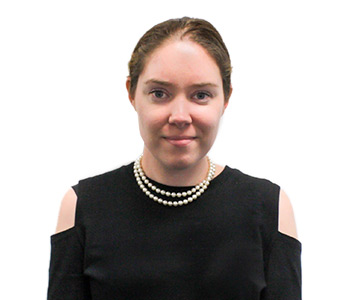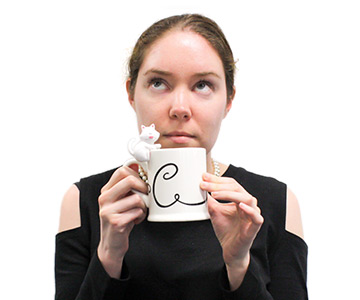 Lauren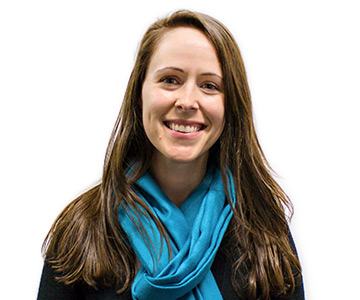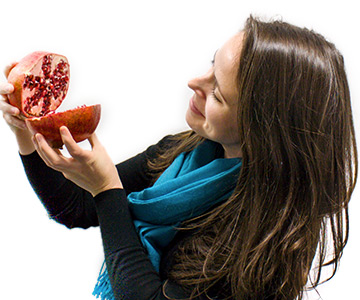 Emily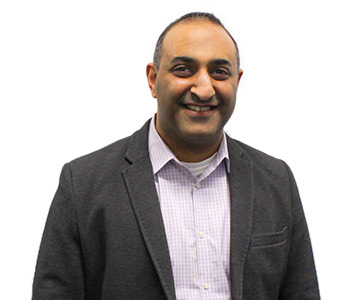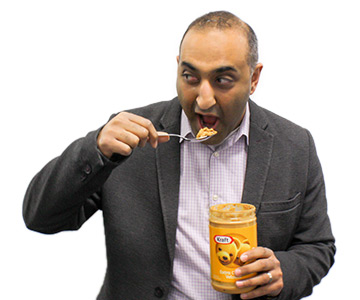 Zane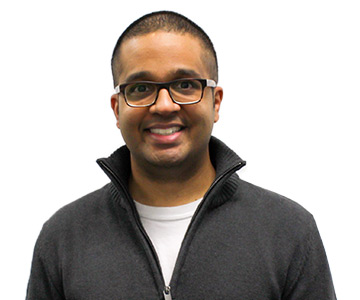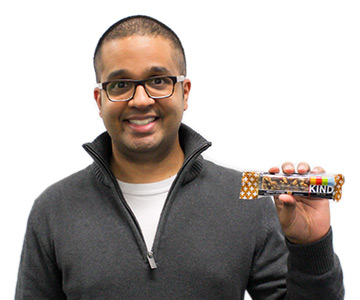 Wayne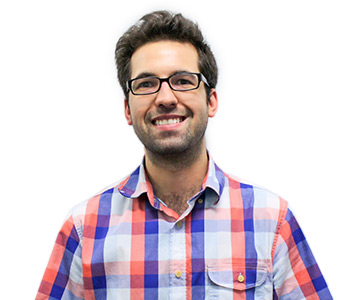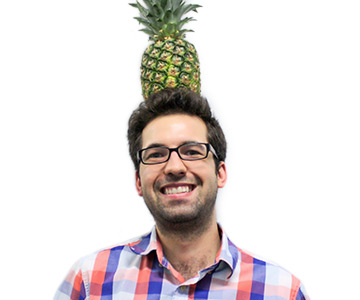 Nicholas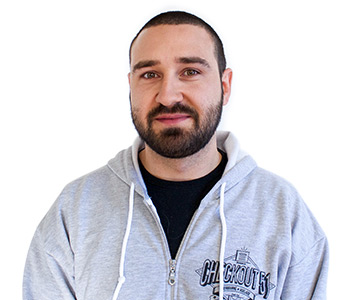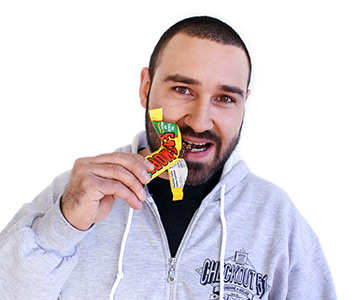 Alex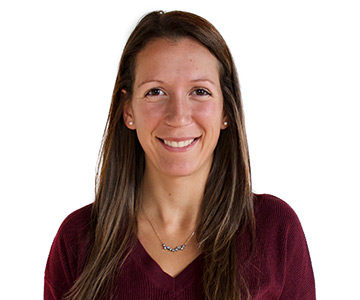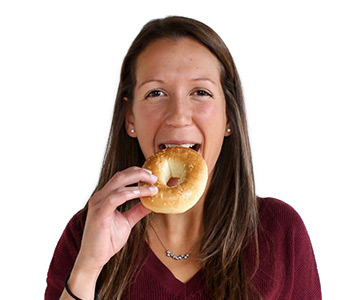 Anita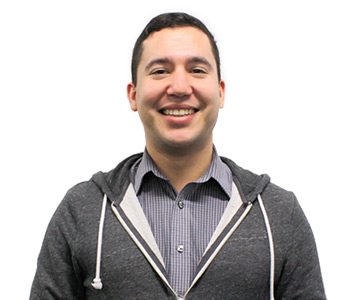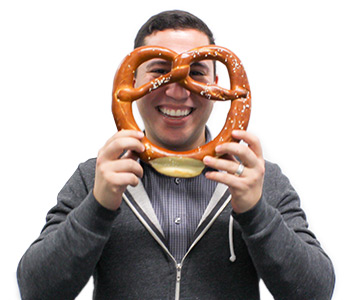 Bryan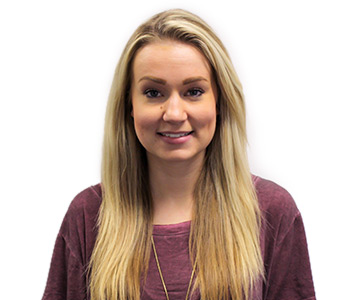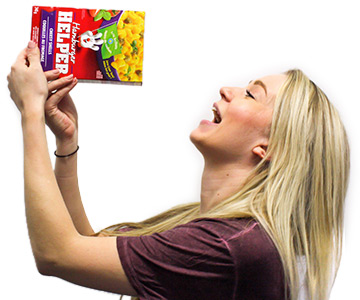 Emma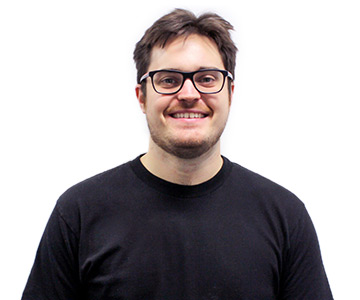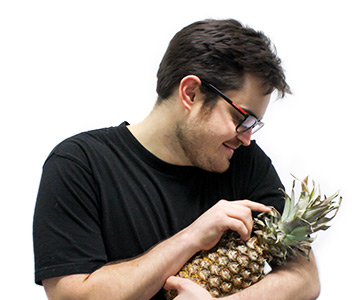 Jesse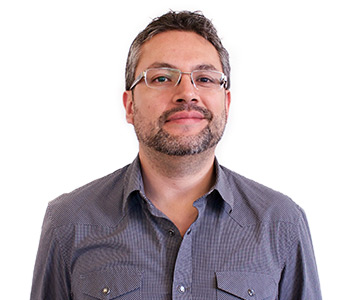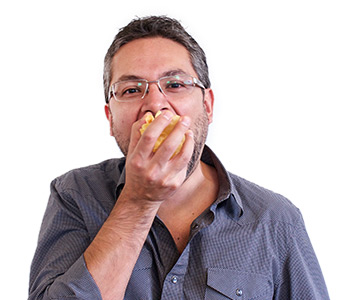 Humberto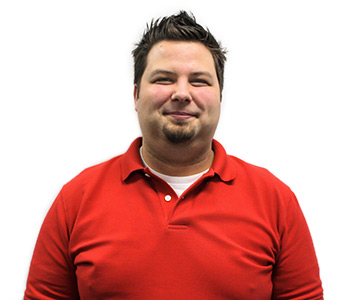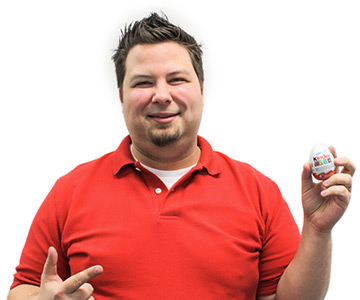 Tom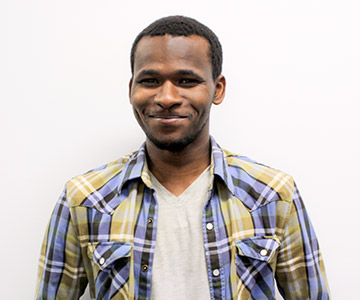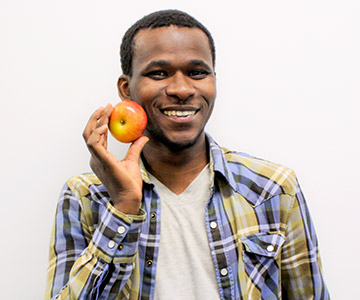 Boubacar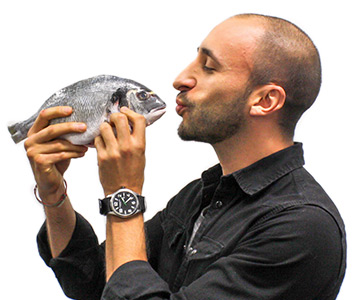 Mike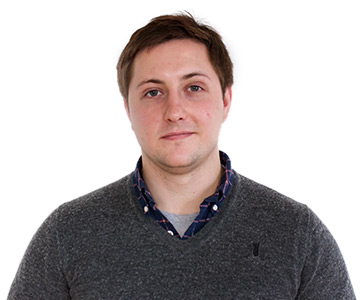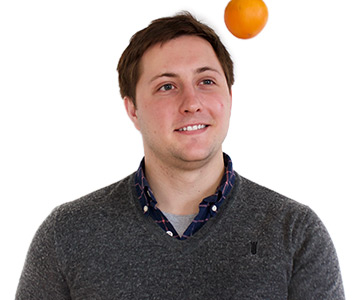 Brendon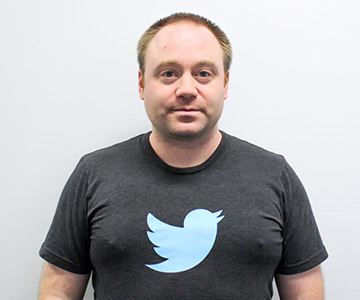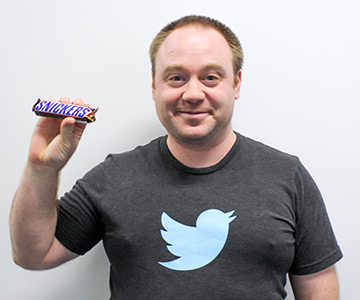 Tyler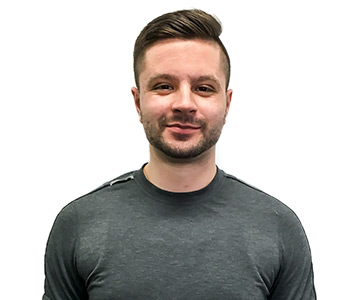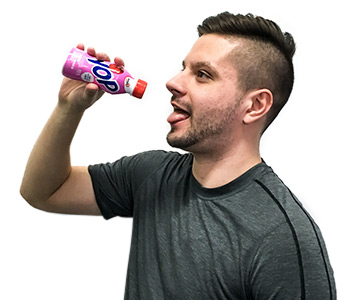 Vitaliy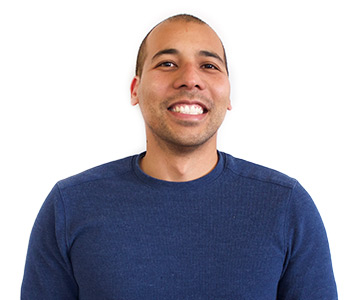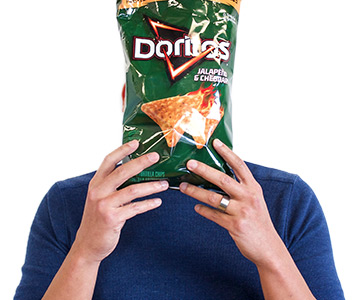 JP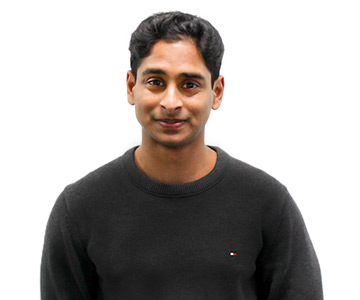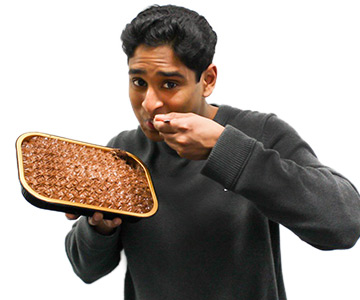 Chris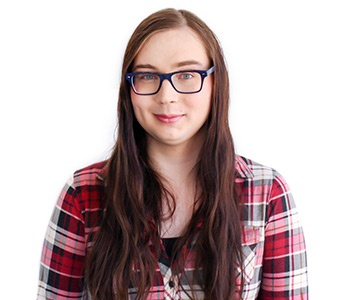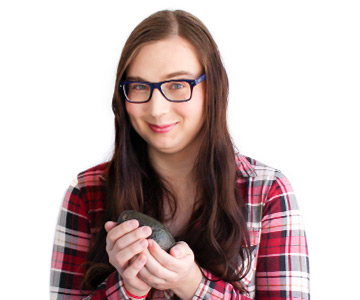 Paige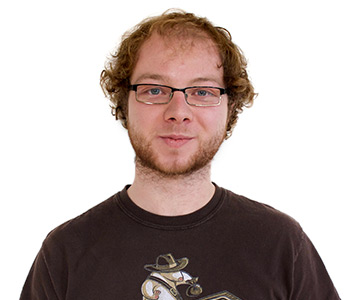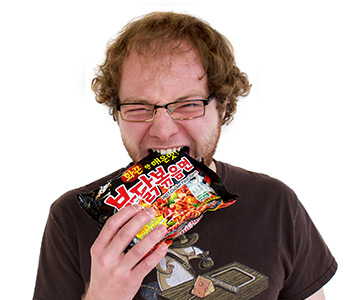 William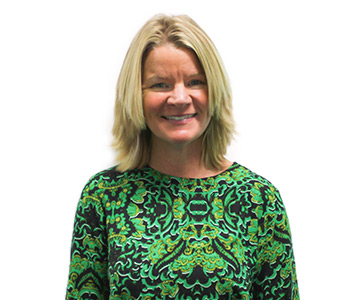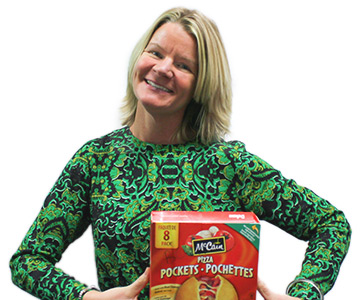 Molly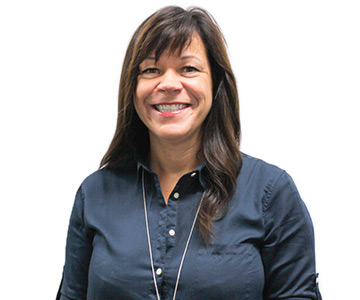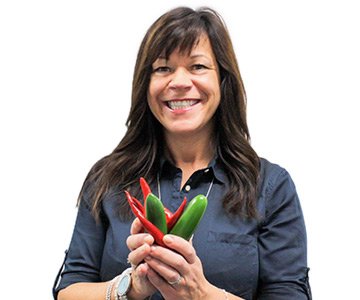 Charlene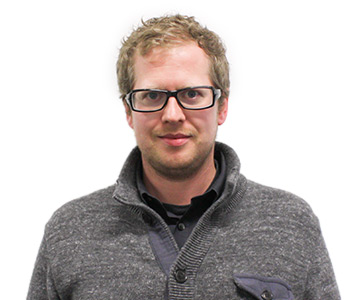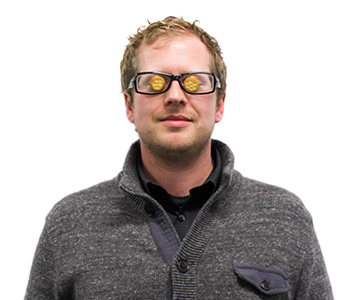 Andrew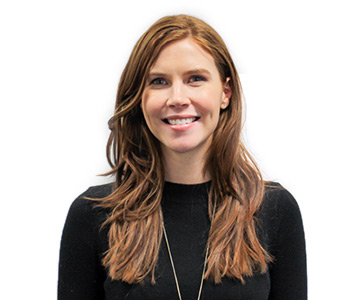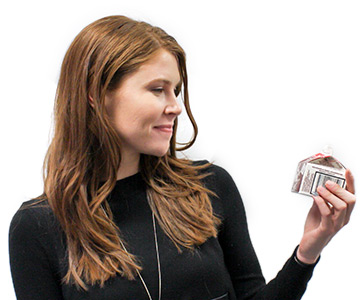 Chantelle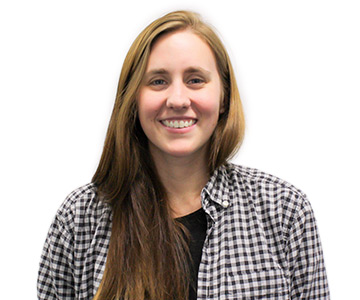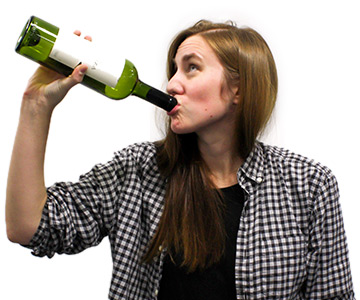 Heather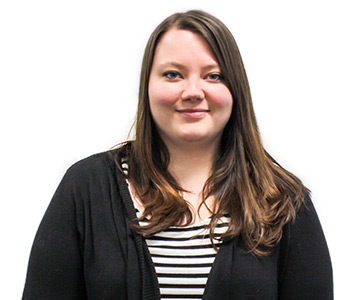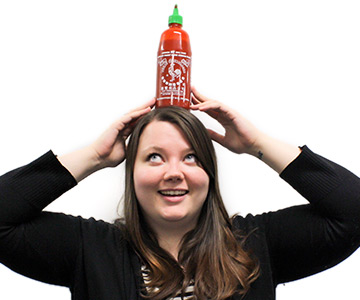 Chloé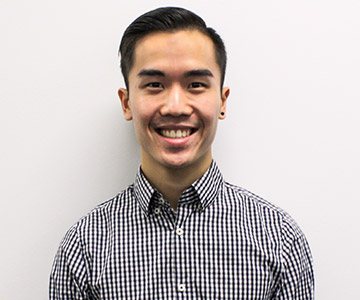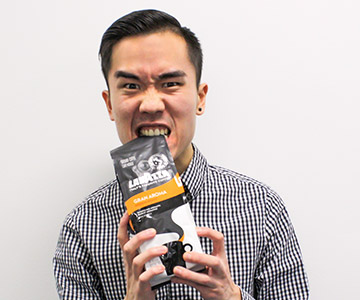 Cody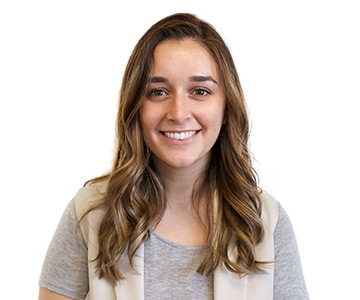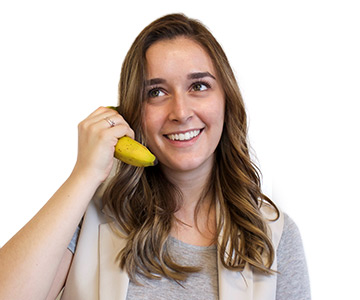 Claire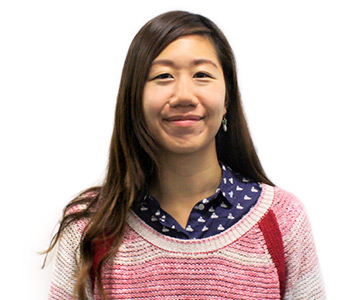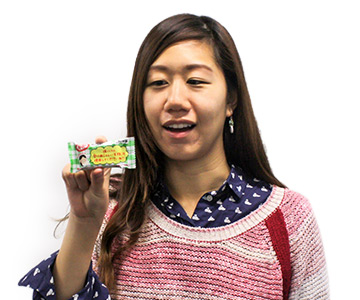 Robyn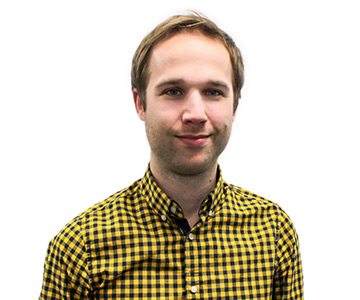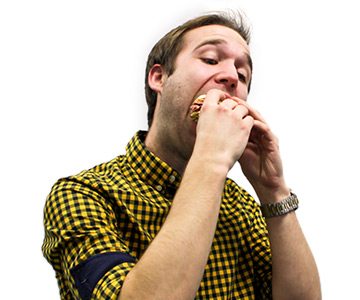 Patrique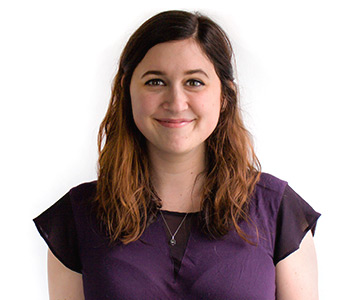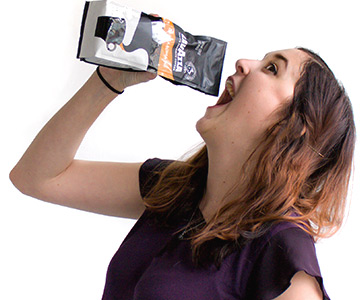 Catie
Jennifer
Elisabeth
Hilary
Karolina
Aaron
Jenna
Kelsey
Siwei
Kristina
Lily
Dai
Vicky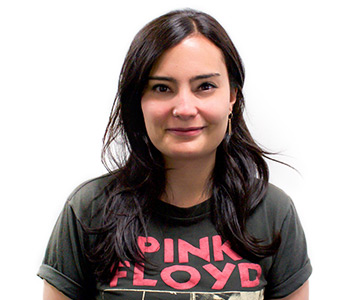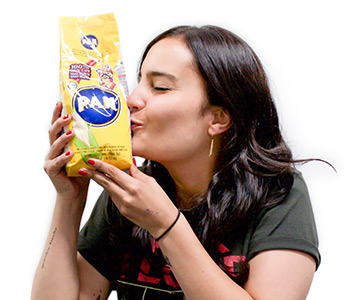 Catalina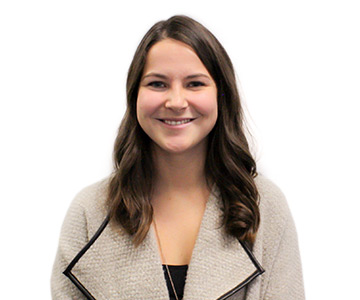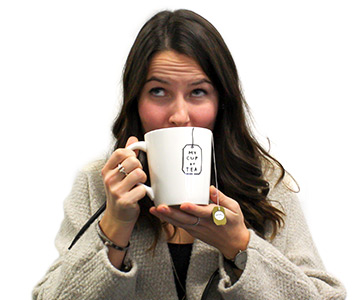 Mariane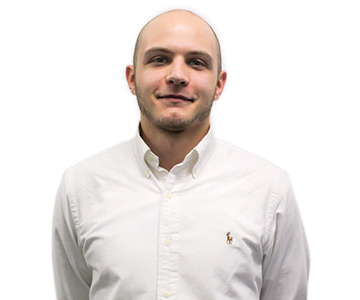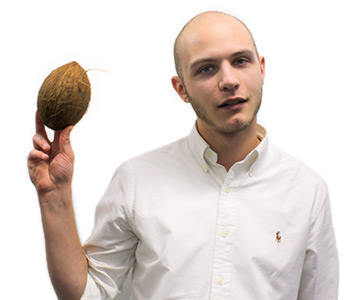 Julian
Ken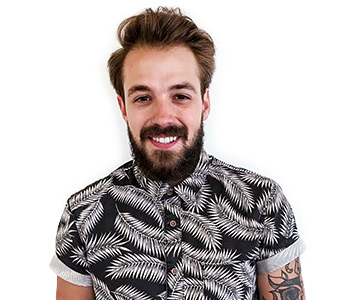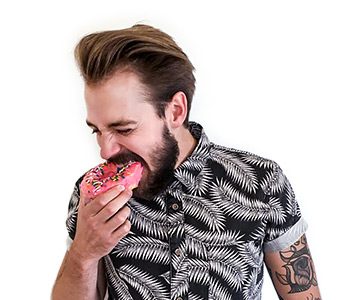 Corey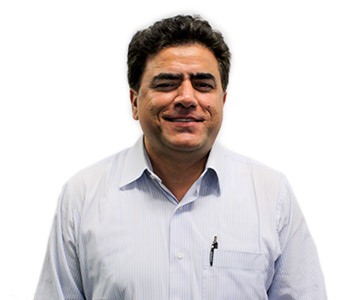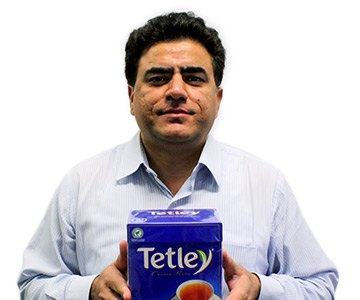 Aamar
The Member Success Team

The team is always there to lend a hand whenever members need one. Ever had a question answered or received help with getting a receipt processed? That's thanks to these guys!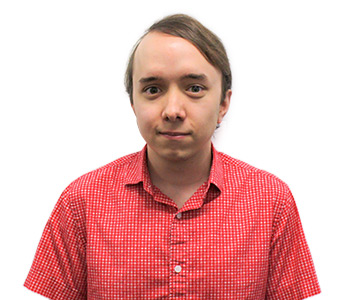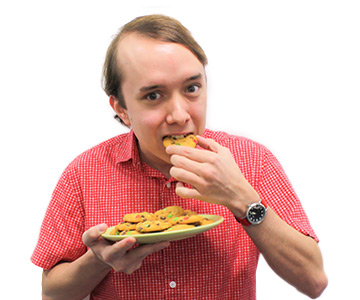 Max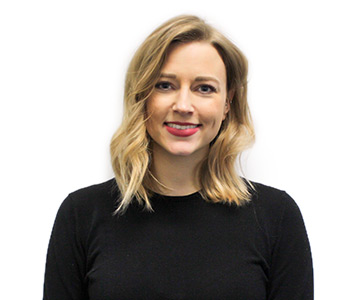 Jana
Richard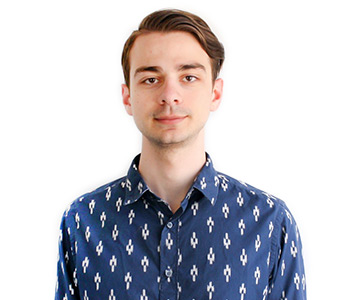 Claude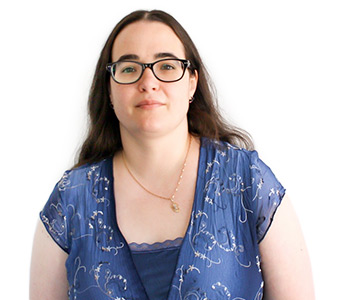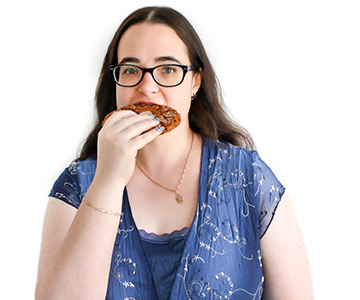 Jennifer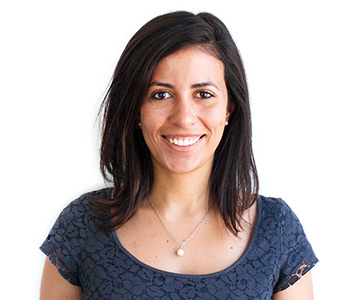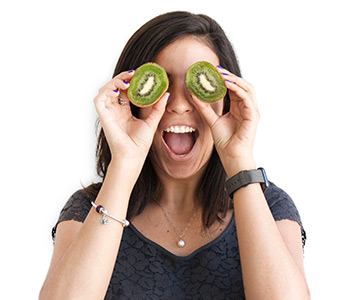 Gabriella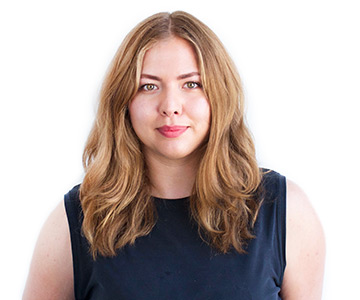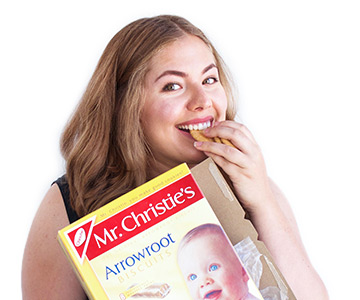 Chelsea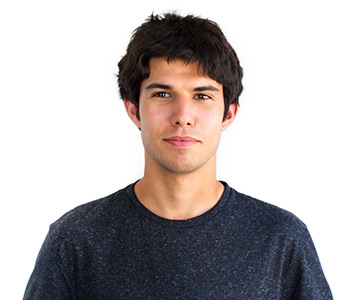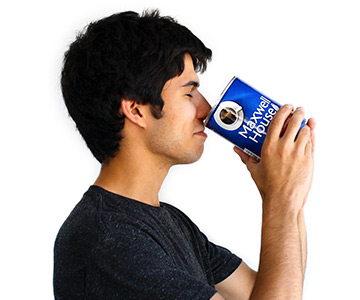 Phillip