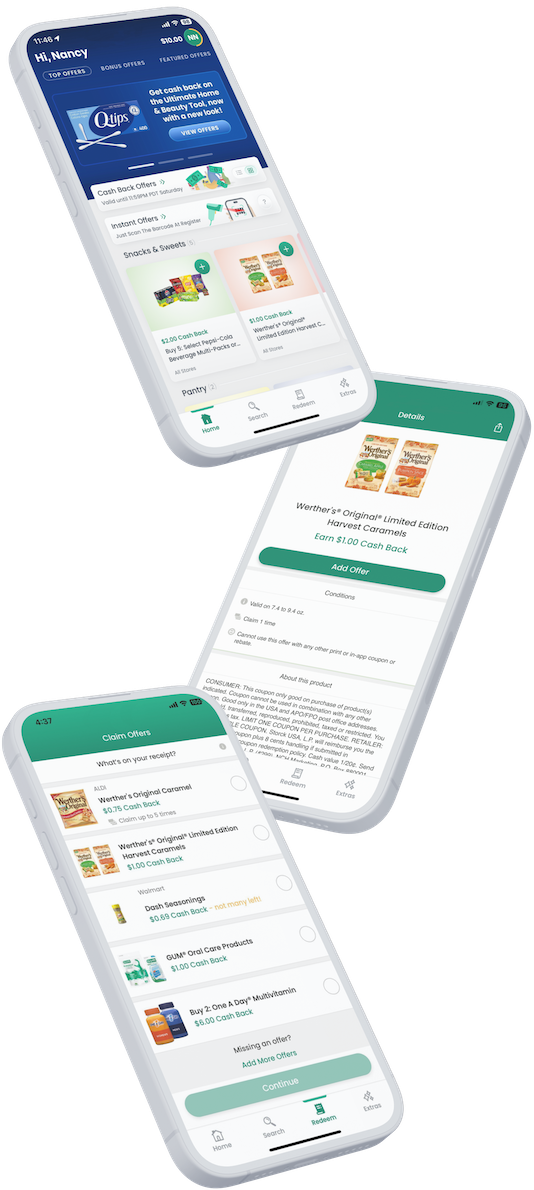 Now offering Cash Back on gas!
Save at the pump every time at over 5,000 participating gas stations
*Available to United States members only!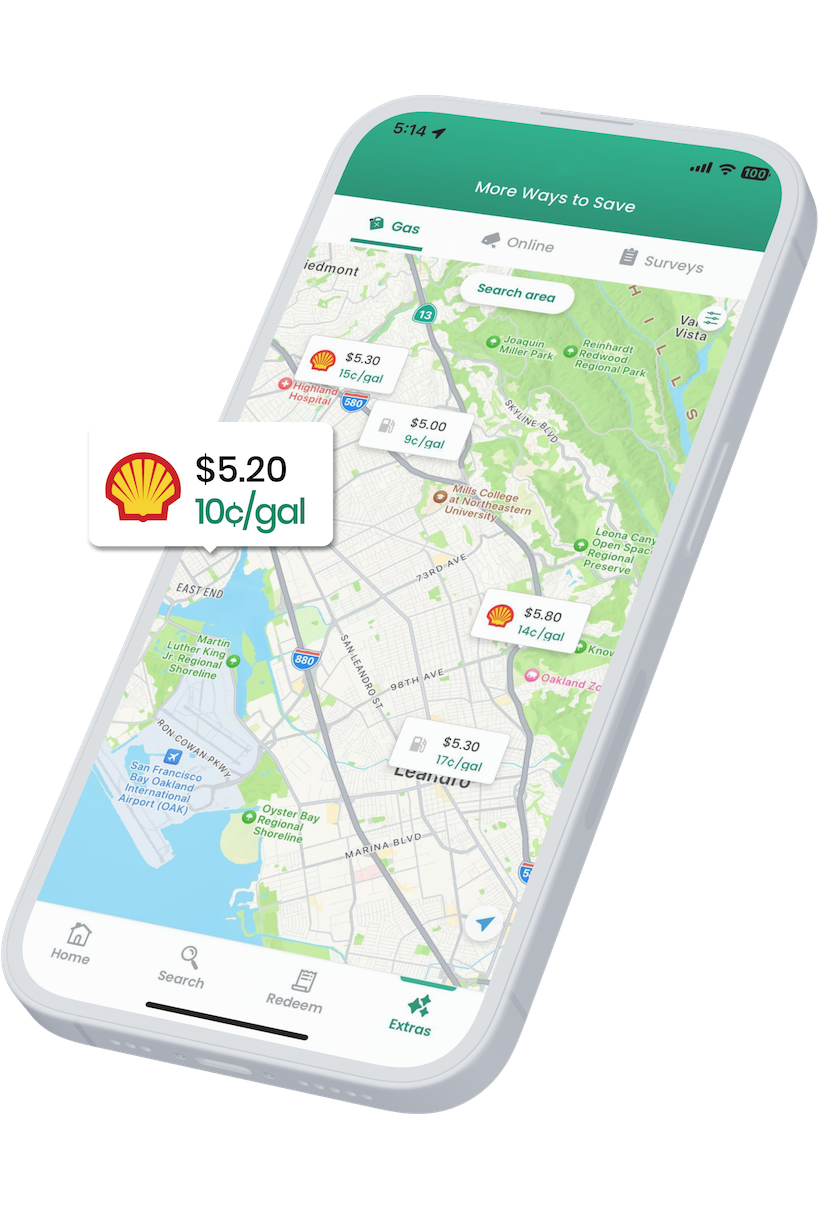 Add
Add new offers every week for gas, groceries, and everyday items.
Shop
Head to the store or gas station and buy what's on offer.
Scan + Earn
Simply take a photo of your receipt and earn Cash Back!

Great way to get some money back on the things you buy everyday. Easy to use.


Speaking as a full-time Lyft driver, I really love the new gasoline rewards!


Love this app. So easy to use and nice to not have to worry about dealing with physical coupons at the store!

Are you a brand? Become a partner.